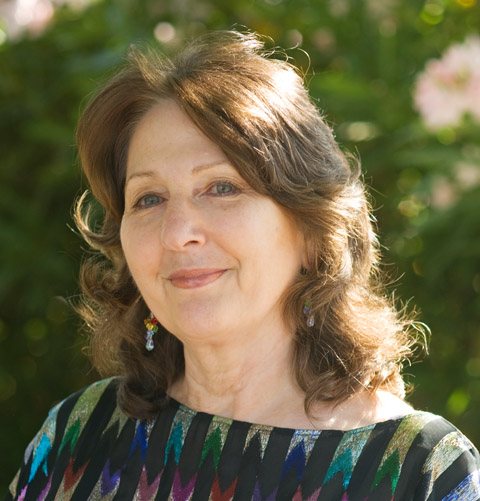 Lakshmi (Franci) Collins
President
Welcome to the Cristal Verde Website
Welcome to my web site. For years I have led parallel lives as a Spiritual Seeker, Hypnotherapist & Energy Therapist, Advocate for Immigrants and Low Income populations, and Disaster Volunteer for the American Red Cross. The common thread seems to be that I like helping people who are struggling with difficult circumstances in their lives. I like to help people see themselves as separate from the experience they are having, so that they can know it is possible to have a different experience. I like to help people remember who they really are.
I have learned a lot and I have gathered a lot of information and ideas that could be useful to anyone at certain times in their lives. For many years, I used this website to make much of it available. Unfortunately, the information and the web format for the Cristal Verde is now out-dated. I am now looking into updating this site so it will once again become relevant. Like my life, it is a work in progress.
In the meantime, you can visit the 2 other websites my husband Umapati (Ed) Collins and I maintain. For our personal information, you can visit our Breath of Joy! website. For information pertaining to immigrants (in particularily within Santa Clara County) you can visit our ImmigrantInfo.org website.